When you purchase meat or poultry from our neighborhood butcher shop you become part of our family. This means we supply you with only the best and want you to enjoy what you purchase. We want you to become as passionate about great food as we are.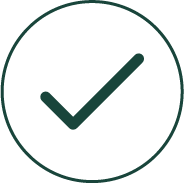 WHY CHOOSE PRIME TIME BUTCHER?
We have a commitment to quality and make sure everything you purchase is the best of the best.
Let us make a statement on your table.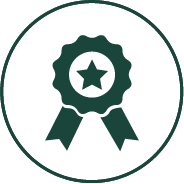 Expert butchers
We've honored our craft for more than 50 years and two generations. We want you to feel as comfortable and as satisfied purchasing the finest products from us online as you'd experience at the front counter of our shop.
We're bringing back the butcher who knew your name.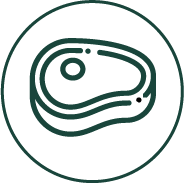 Custom Cuts to Perfection
Anyone can cut a steak. We take extreme care to provide a difference you can taste. Our rigorous meat selection process differentiates our product from meat available in most stores. Within the prime beef category, we take only the finest cuts, that equal less than 10% of all beef produced in the US.
You can't rush 50 years of experience.