Thank you for saving a spot on your table.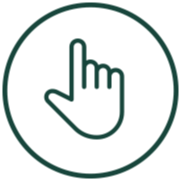 Customize Your Order
Choose from our vast array of Prime Beef, Grass-Fed All Natural Beef, American Lamb, Veal, All Natural Poultry and All Natural Pork, as well as, oven-ready and cooked foods including appetizers, salads, entrees, side dishes, sauces, soups, marinades and gravies as well as homemade baked goods.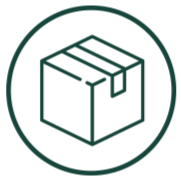 Cut, Package & Ship
To ensure optimum flavor and freshness, each order is hand-cut, individually vacuum sealed, securely packed, frozen and delivered overnight from our hands to your door.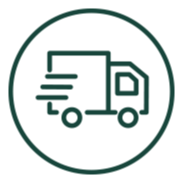 Keep An Eye Out For Delivery
We ship every Monday, Tuesday, Wednesday and deliver all orders overnight. We'll provide you a UPS tracking number to stay up-to-date on your delivery. If you ever have any concerns or questions about delivery, give us a call at 516-921-6519 or email us at [email protected].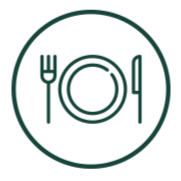 Enjoy Great Meals
For over 25 years, Long Island elite have trusted the Prime Time Butcher to be their source for the world's best meat and poultry. This coupled with old-fashioned, personalized customer service makes for one of the best shopping experiences. Whether we're recommending a particular cut, suggesting a recipe, or sharing.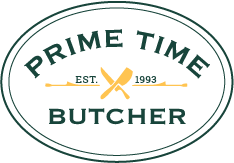 Come Back Soon!
If you love what you've already received, write a review and let other customers know how much you loved what you ordered. Try something new to keep expanding your Prime Time palate.