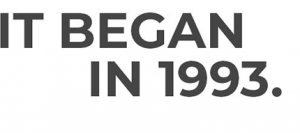 OrderPrimeTime.com is an outgrowth of our second generation family-owned butcher shops in Woodbury, NY. Prime Time Butcher is one of the most respected purveyors of the nation's coveted Dry Aged Prime Beef and All Natural Beef. We stock American Lamb; Veal; All Natural Poultry and All Natural Pork.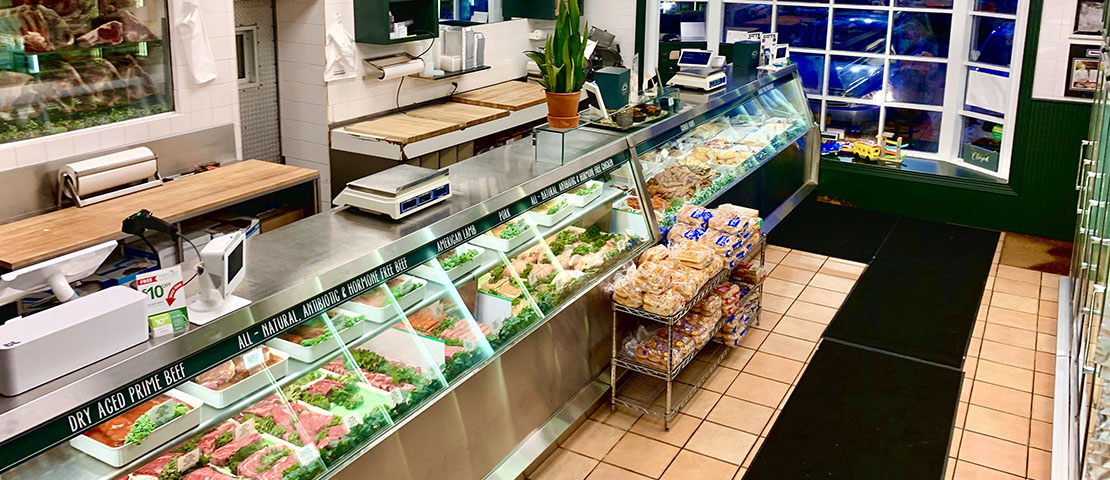 Prime Time Butcher's products are hand-selected from only the finest Prime USDA suppliers in North America. We know the source of our products and we never stock wet-aged or boxed beef.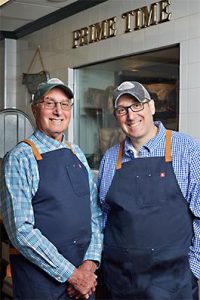 Once our hanging Prime or All Natural Beef is in-house, we carefully dry-age it "on the hook" in specially designed coolers to enhance it's flavor and texture. When the meat reaches optimum aging, we hand-cut it the old-fashioned way. Every custom order is hand-trimmed and wrapped to your specifications. Expert cooking instructions are provided to ensure that you have a wonderful eating experience.
Chefs in our kitchen prepare an array of oven-ready and cooked foods including appetizers, salads, entrees, side dishes, sauces, soups, marinades and gravies as well as homemade baked goods.
For over three decades our stores have served the needs of food lovers who want the very best. We are delighted to extend this experience to you with the web's first "Virtual Neighborhood Butcher Shop."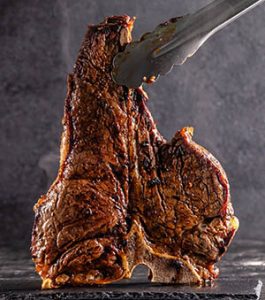 Prime Time has received many accolades. Our stores are recognized as "one of the few shops whose knowledgeable help is passionate about selling their customers the same quality meats that they would bring home to their families" (Newsday, NY). Joan Hamburg, WOR radio personality featured our Bliss Burgers on her nationally-syndicated food show and said "extraordinary…the best burgers I've ever tasted."
All of us at Prime Time love fine food and take great delight in feeding our customers. We promise that our virtual store will maintain what makes our neighborhood shops so special…a dedication to always providing you with the highest quality products available and an eagerness to fulfill each and every detail of your order. Please browse through our product and cooking guides…feel free to ask us questions, write comments and make special requests.
The Kreitzman Family